Environment´s information
From Lekunberri you can get to the Green Way of Plazaola, walk that recovers the old outline of the train that joined Pamplona and San Sebastián, and that you can run it between Mugiro and Andoain walking, by bike or by horse. The road that goes up to the Mountain Chain of Aralar also comes from Lekunberri. Aralar offers excursions to the mountaineering and hiking lovers. In the locality of Astitz, the cave of Mendukilo highlights, a cave where three awesome rooms can be seen, with beautiful stalactites, stalagmites of 60 meters log and 20 meters high. AT the top of the mountain chan, 1.341 meters high it is the sanctuary of San Miguel de Aralar. The surroundings of the shine offer wonderful views of the Mountain Chain of Andía and the corridor of the Valley of Arakil, from where you can get to the sanctuary through a track. Through the track of the Valley of Arakil, from where you can get to Etxarri Aranaz, where it is the dolmens? route. Road to Leitza, known by its grey-blue church of stone, its sport people and its park-museum dedicated to the stone, Peru-harri, it is worth visiting the beatiful urban cores of Uitzi and Gorriti, with awesome manor houses. The wind park of Kornieta offers awesome views of the surroundings, with meadows, forests and livestock surrounded by mountain peaks.
Lekunberri
It is located between Pamplona and San Sebastián, it has been traditionally a step place between mountains, in the center of the Valley of Larraun and in the slope of the Aralar mountain chain.

From this place you can access directly to the Mountain Chain of Aralar, where you can enjoy a huge artistic-cultural treasure as what it refers to a refers to a very extensive background megalithic and an awesome Sanctuary of San Miguel, jewel of the first Romanesque.
Tours

*Cave of Mendukilo.
*Sanctuary of San Miguel de Aralar.
*Mountain Chain of Aralar.
*Forest of Orgi .
*Greenway of Plazaola.
*Route of dolmens of Aralar.
* Altarpiece of San Miguel de Aralar.
*Reservoirs of Leurtza.
*Valley of Ultzama.
*Route of los Crómlech.
Activities
Hiking, Visiting Caves stalactites, Horse Riding, Golf, Paintball. etc ...
WHERE TO GO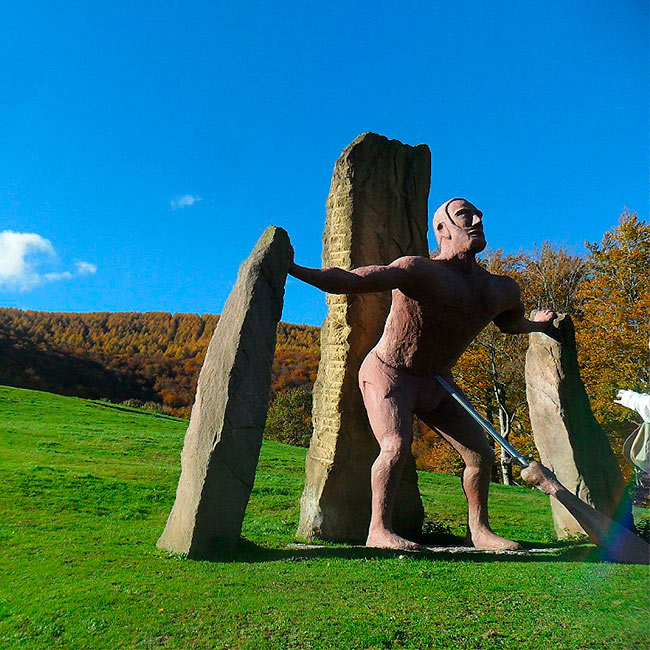 Peru-Harri. Parque de la Piedra
Museo pétreo realizado por Iñaki Perurena en pleno monte, a 2 km. de Leitza en dirección a Uitzi. Un museo singular en el que artesanalmente Iñaki y su hijo Inaxio narran mitos, historia y la cultura...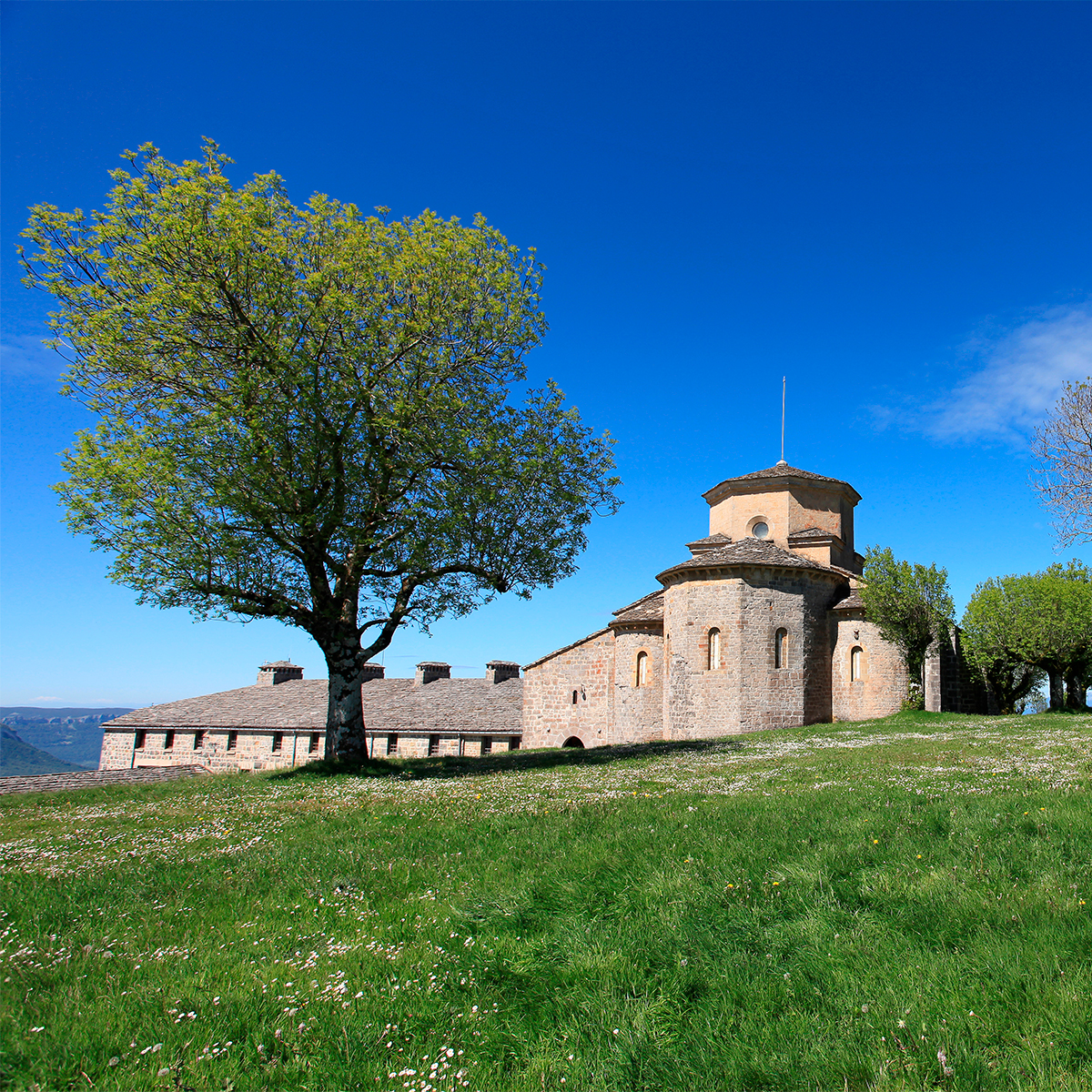 Santuario San Miguel de Aralar
Constituye uno de los centros de espiritualidad más conocidos de Navarra. Es un templo románico con tres naves y tres ábsides localizado en lo alto de la sierra de Aralar, desde donde se divisa una pa...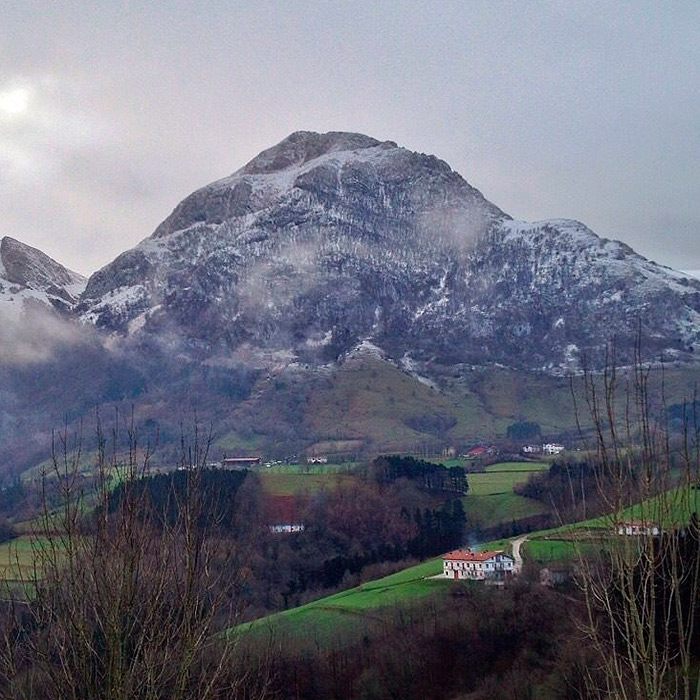 Pico Txindoki
Visible desde muchos los puntos del País Vasco, es el referente de la sierra de Aralar. Su alfilado pico de caliza y su arista, emblemática resulta para los alpinistas y amantes de la escalada.